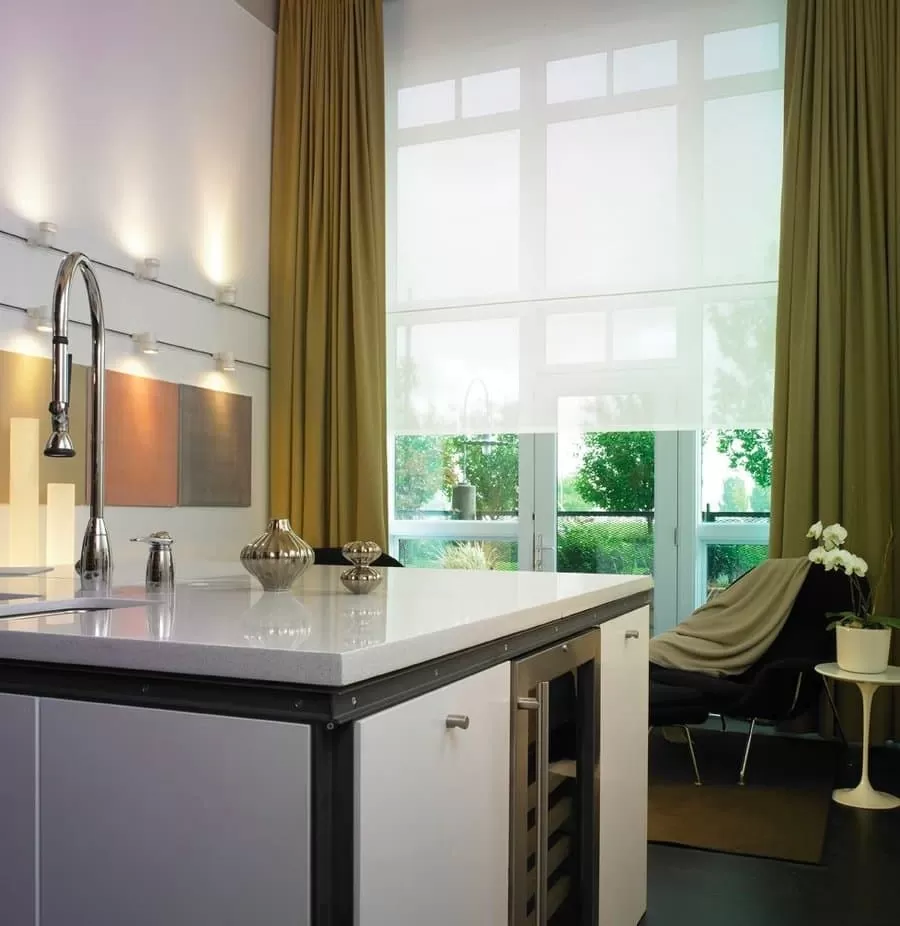 TOP WAYS AUTOMATED SHADES FROM LUTRON ENHANCE YOUR EVERYDAY LIFE
Motorized shades often get the short end of the stick when it comes to new and exciting smart automation update to your Bentonville, AR home. But smart shading control from Lutron is one of the most innovative solutions you can bring to your lifestyle!

So what makes automated shading so much better than standard shading? How can "smart shades" really make a difference in your home? In this blog, we'll show you how this technology can make an impact on your daily tasks and activities that you might not have realized. Want to find out more? Keep reading on below.