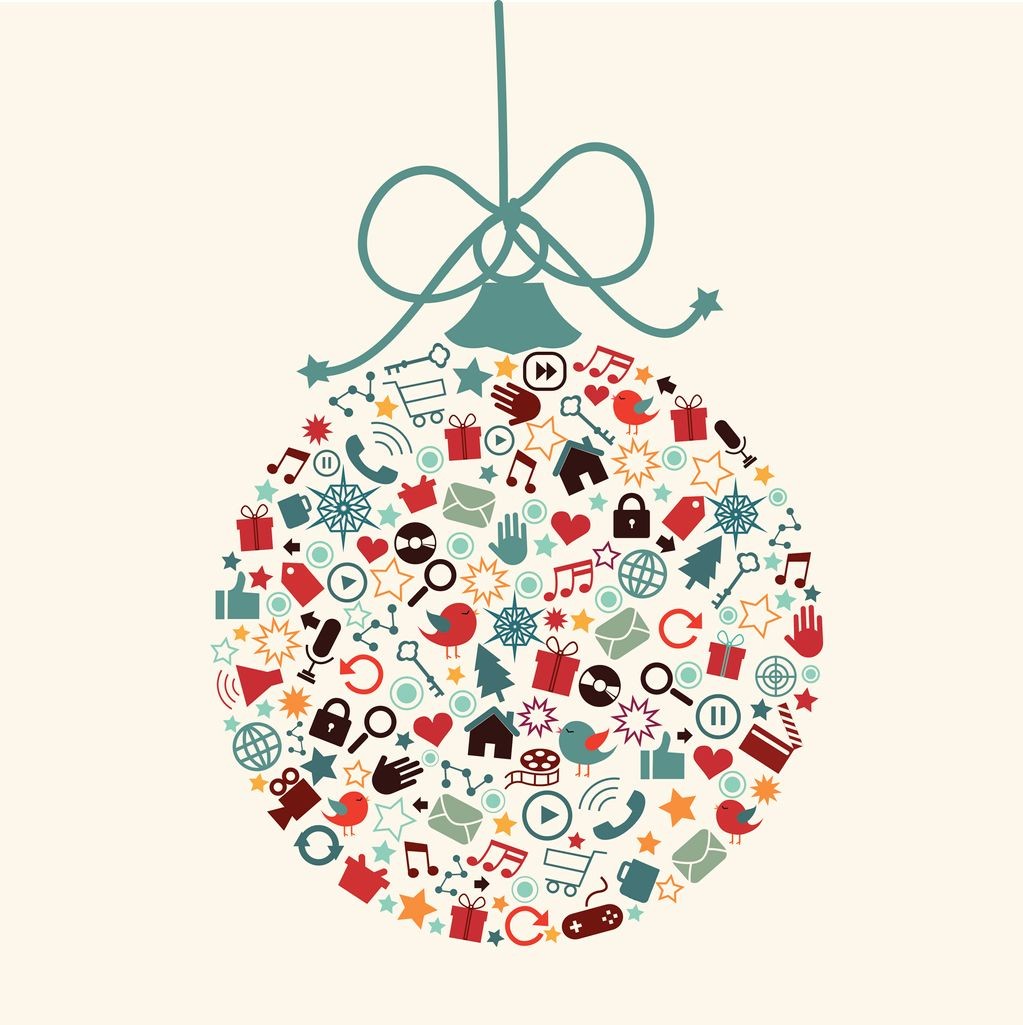 The holidays are always a busy time of year – 2020 being no exception – and all of us at AV Design Consultants wanted to take a second before things got even busier to make sure to educate all of our customers on the latest and greatest in the technology and smart home worlds.
The industry has seen plenty of ups and downs this year, but December is the perfect time to look back at some of the newer technologies and how they can improve you and your family's home life.
So, what are the big topics you should know about? Whether you are just getting started with the wide world of home automation, or you are a long-time adopter, here's an explainer of some of the newer technology on the marketplace, and a look at what you should be paying attention to for the holidays and as we head into 2021!