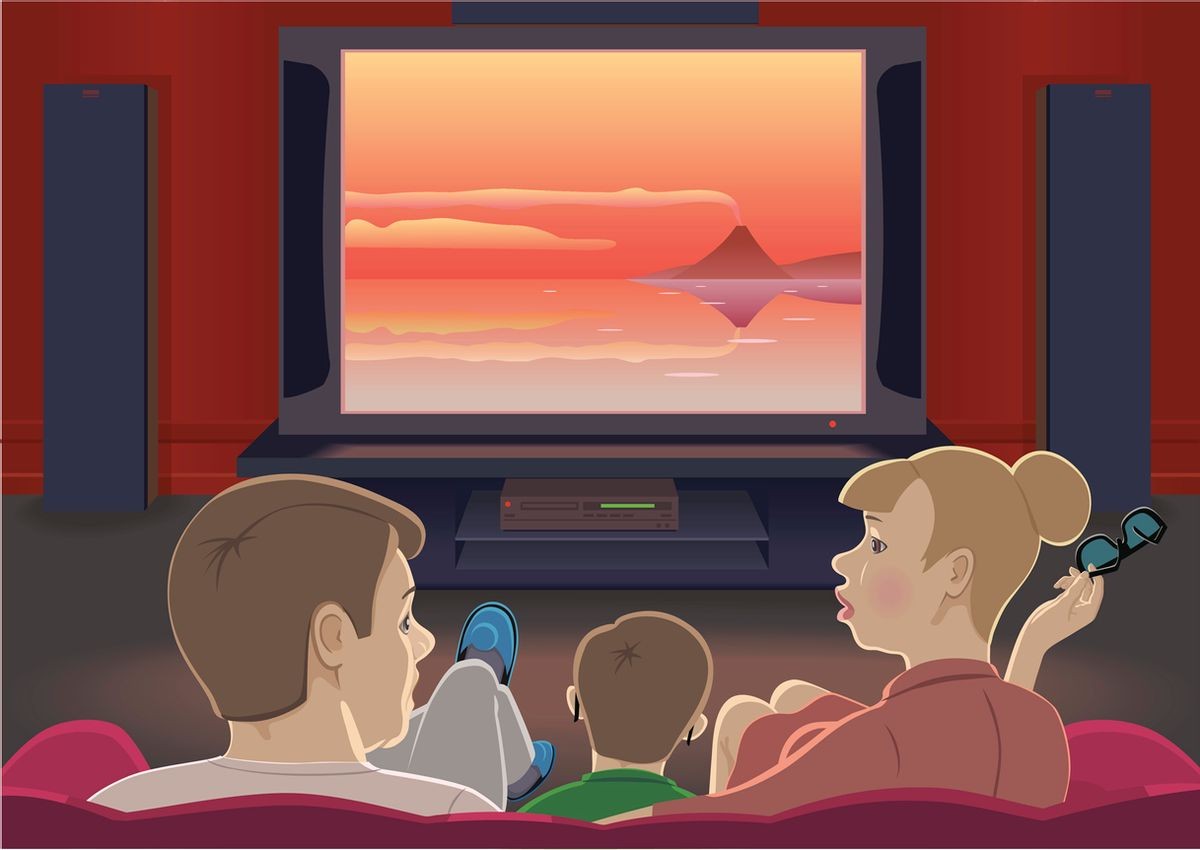 Are you ready to bring movie magic home?
While televisions have long been at the center of American living rooms, home movie theaters aren't nearly as common. However, those people who have taken the time, resources, and space to put in a home movie theater have found just how great it is to enjoy theater-caliber sound and picture right at home.
A home movie theater brings many benefits to you and your family, but all of us here at AV Design Consultants know that transforming an entire room of your home into a theater isn't an easily made decision. To help guide you through your purchasing decision journey, we've put together a list of reasons why now is the perfect time to get a home movie theater, as well as some of the great benefits that just such a theater will bring to your life.
Theaters Aren't Open
2020 has truly been one for the record books, and one of the industries hit hard by quarantine has been movie theaters. Many movie theaters across the country have been closed for months, and we don't have any indication of when widespread Hollywood movie releases will once again be the norm. This means that the best way to experience a movie hasn't been accessible to most people since the beginning of the year, and with no sign of when movie theaters will reopen, it may be time to consider bringing that traditional theater experience home.
Combine this with the ease and increase in availability of video-on-demand movies -- or look at what Disney is doing with "Mulan," which was originally due to have a theatrical debut and now is totally bypassing that by releasing on Disney+ -- and the timing is really ripe for an explosion in-home movie watching.
Of course, if you want your home movie experience to even begin to rival that of a theater, you'll need a theater of your own.