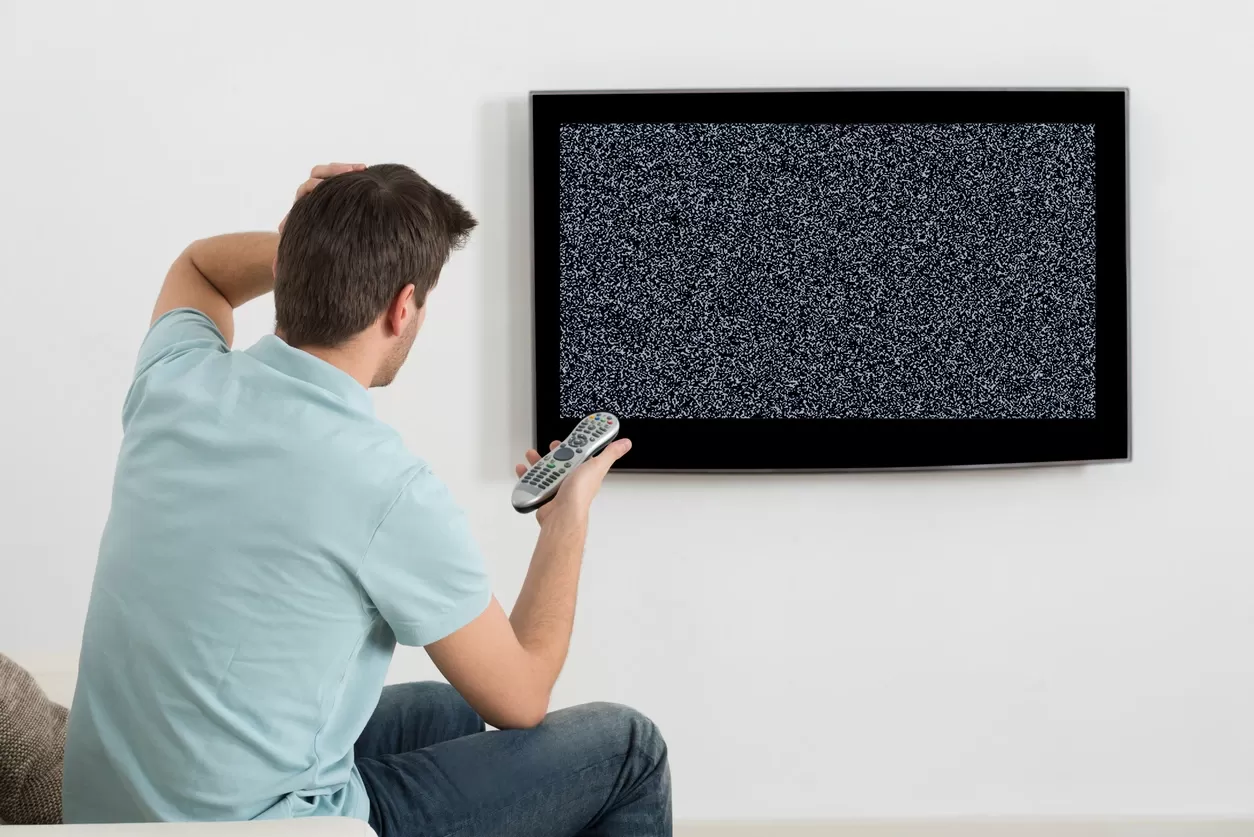 Even the best TVs sometimes have problems.
The good news for all our customers? We have some solutions. We don't just want to be your one-stop shop for all your smart home needs – we want to help support you throughout the lifetime of your purchases, as well. And that means helping when TV problems occur.
So, this week we checked in with our expert team here at AV Design Consultants to help us put together a list of the most common TV problems and the best way for you to solve them all on your own. And if you go through the list and your TV problem isn't here, feel free to give us a call! We're ready to help you diagnose and troubleshoot exactly what's going on.