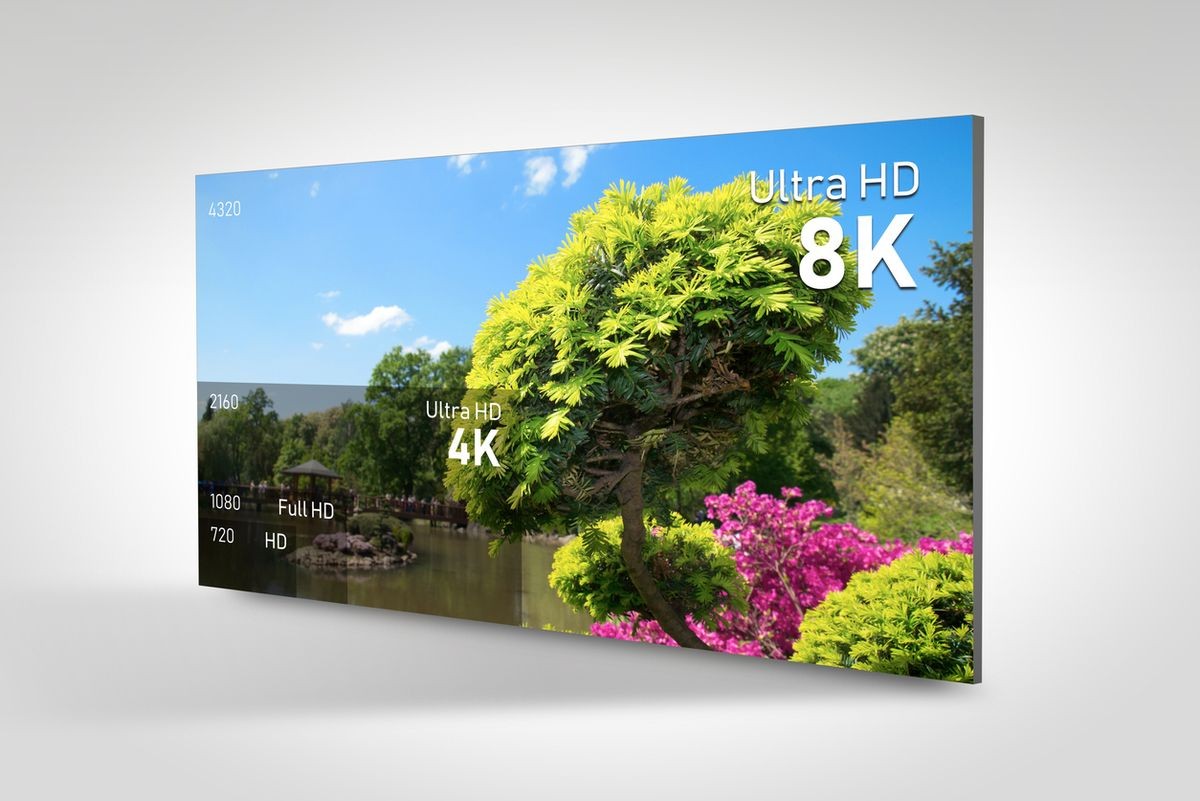 It's time to up the ante with 8K.
While it's still in its infancy as a resolution, if you are looking for the best picture possible this year, there's only one to consider: 8K. A step up from 4K resolution, 8K gives you even more pixel density, clarity, and definition than you are used to seeing in Ultra HD – and 16 times as many pixels as you would find in a traditional 1080p TV.
If you're reading this, you probably know a thing or two about resolution already. You've probably already had a 4K set for a few years and are now ready to upgrade past that to 8K resolution but aren't sure what next steps to take. Don't worry – that's what the team here at AV Design Consultants is for! Whether this is your first time checking out our blog, or you are a long time customer, we've put together a list of what to keep in mind as you start to browse 8K TVs, as well as important tips to help you get the best home entertainment experience possible.