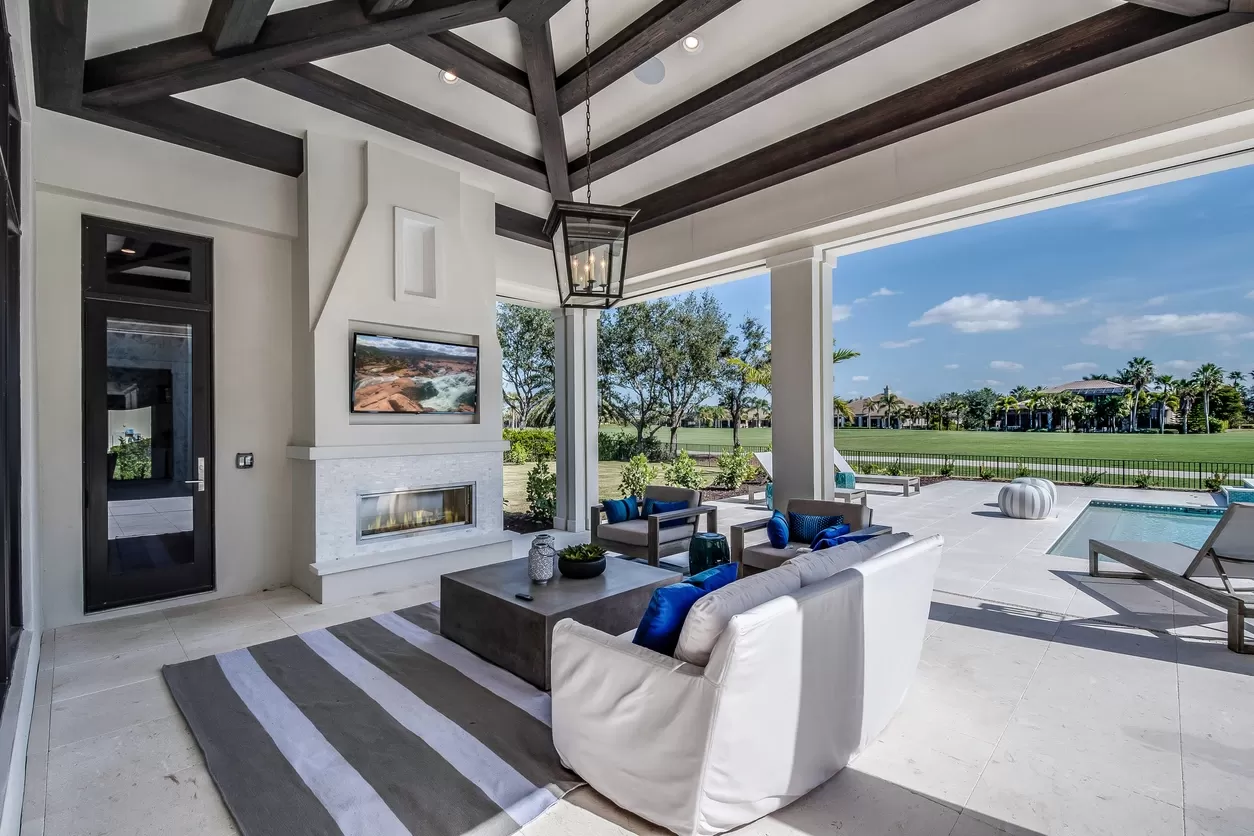 It's time to talk about outdoor TVs
Patios, porches, sunrooms, and even poolside, outdoor TVs let you bring the big game — or the latest blockbuster — to areas of your home that were previously TV-less. They can add a new element of entertainment to your home, while also creating the perfect space to entertain family and friends alike.
Outdoor televisions aren't your typical TVs though — there are a lot of differences and features that help them stand up to the elements and survive in all types of weather extremes. If you are thinking about getting an outdoor TV and have been wanting to learn more about them, you've come to exactly the right place. We at AV Design Consultants put this list together to help you get acquainted with their features and see just what they can offer homes of all shapes and sizes.