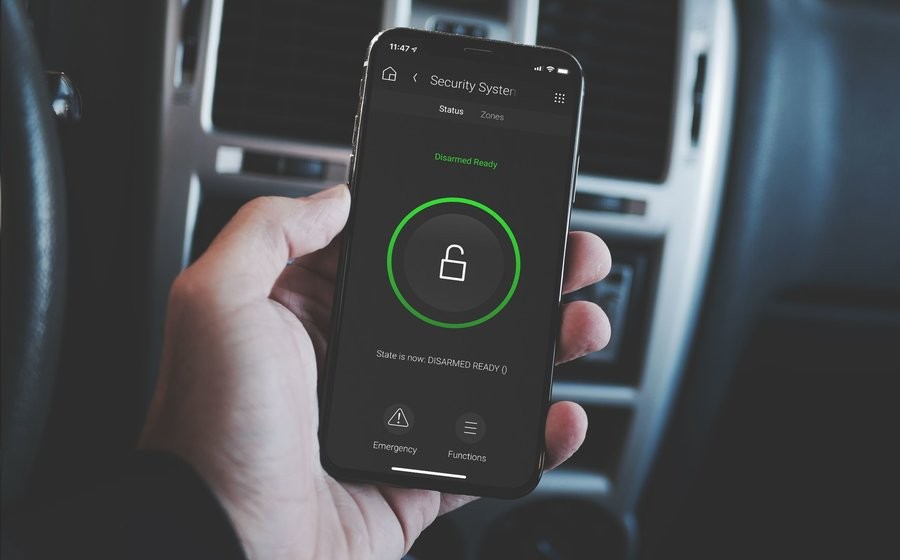 Keep Peace of Mind by Keeping an Eye on Your Property
Now that you're spending even more time at home, a smart home security system is crucial more than ever before. Your family's safety is your top priority, and with solutions like smart surveillance and smart locks, you can maintain peace of mind throughout the day.
In this blog, we'll dive into the top features that we find essential for your Springdale, AR home's smart security setup. Want to learn about the technologies that can keep you from worrying about your family and property's protection? 
Keep reading on below for more!